You are always in time to bet on the "hygge" philosophy, a Danish term that hides the holy grail of happiness. Although its winter is long and dark, Denmark has the happiest society in the world. Adopting a relaxed and positive philosophy towards life and enjoying the little things is a crux of the "hygge". And we can sign up for this philosophy to feel good inside and out. So that our hair is relaxed and happy, bet on a hygge hair. How? Do not miss this entry!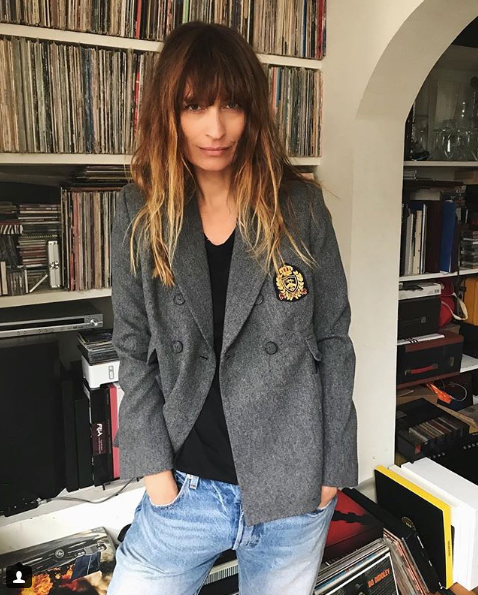 Straight and clean cuts
As the hygge philosophy is championed by naturalness, straight-cut hairs are ideal. It's about running away from daring looks that are too artificial. However, naturalness is not synonymous with neglect. Relaxed hairs are beautiful if they are well maintained, without split ends, so it is essential to clean the hair with some frequency. The fringe bangs is a good companion of a hyggie mane: long, casual and with the touches of Parisian style.
Natural color and the footprint of the sun
The hygge hair flees from the bold, very regular colorations, and especially from the "fantasy" wicks. A mane with natural reflections (or created in a salon) perfectly matches philosophy. Just don't get obsessed with the line: do the opposite, let the hair grow, so that the wicks act as a reflection of the sun. The balayage coloring technique is also very suitable for hygge hair.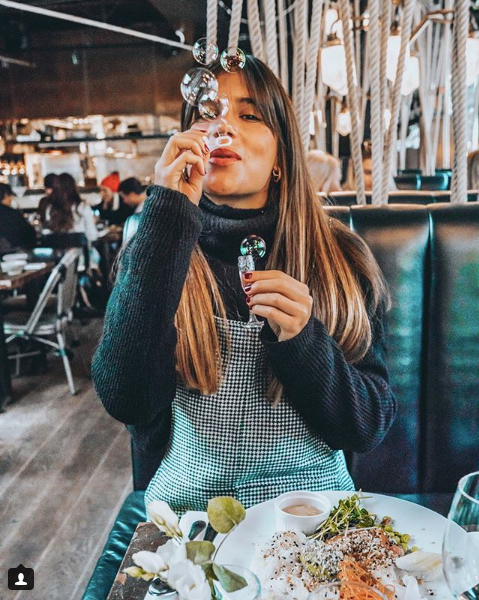 Hair in the air, without heat tools
Following the natural dynamics that we have already mentioned, the "relaxed" mane shows itself, without artifice. For this, it is a good idea to let the hair dry in the air, having used some styling product to avoid frizz. Before the low temperatures, it is normal that we dry the hair with the dryer, of course, avoiding the very marked forms. Perfectly straighten the hair or make loops marked with a curling iron would not be good options to achieve hygge hair. To create natural waves, braid wet hair and undo it when it is dry.
Carefree hairstyles
The hygge hair is most of the time loose, free, creating the movement you want naturally. Another option is to make simple pickups: pigtails and bun with disheveled effect or joining two natural strands. To support the hairstyle you can use hairpins or a minimalist pin.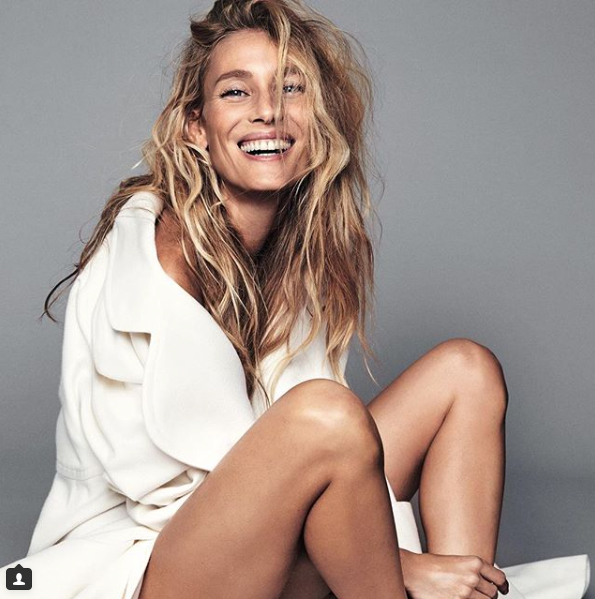 If we think of the hyggie trend, the Parisian style comes to mind, with a natural and minimalist elegance. A great ambassador of this aesthetic is the model Caroline de Maigret, author of How to be a Parisian (like being a Parisian), who will lead a way of dressing that, without pretending, is cool Because it's authentic. His style is revealed without trapntojos and sports a very natural mane, with a gray fringe and soft reflections. In addition, her positive attitude makes her very deserving of being a hygge "teacher."
The following inspiration comes very close: it is the Catalan influencer Bethlehem Hostalet, whose bangs have become a claim this season. If we look at Instagram, we quickly see his hair, healthy, straight and with beautiful reflections that seem to be the best "memory" of his travels around the world.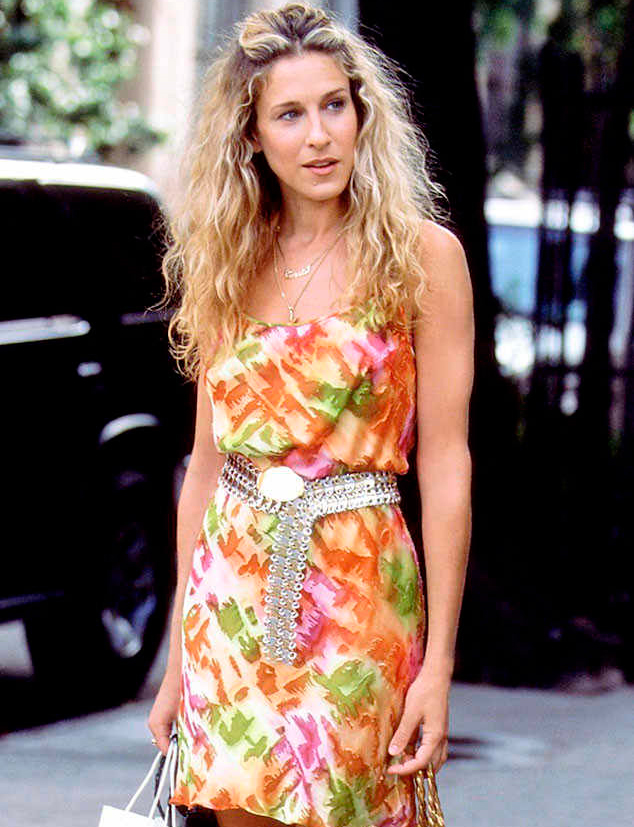 In recent years, the models Vanesa Lorenzo She has emerged as a great ambassador of healthy life, as we can see in her Instagram account, with videos of impossible yoga postures and showing her concern for a good diet. Its closeness with nature is also exhibited in the way they dress and carry out a beauty routine. Her beautiful blonde hair, full of reflections, combines some waves with smoother hair. In addition, in most events it looks loose.
And we end up with a great influencer, but from the nineties. And is that "hygge" hair is not only for straight hair. Carrie bradshaw, protagonist of the media series Sex and the City, He wore a curly mane, flexible and with a lot of movement. Depending on the season, the hair was curly or less, and we could even see it with extensions and straight hair. However, if we think of Carrie we do it with this wavy, natural mane like her. In this image, we observe a simple, but useful and casual collection, with some forks picking the front strands.
(Main photograph: ©Kérastase)
YOU MAY ALSO LIKE…